Home Décor ,Does it matter ?
Why does home decor matter? In case you are wondering then the answer is yes, it matters! Our homes show the world who we are and what is important to us. Read More

Crucial Tips to Consider When Buying Home Décor Online
From tiny home ware items to larger-ticket items, many traditional brick-and-mortar retailers are expanding their internet platforms to encourage online shopping.Read More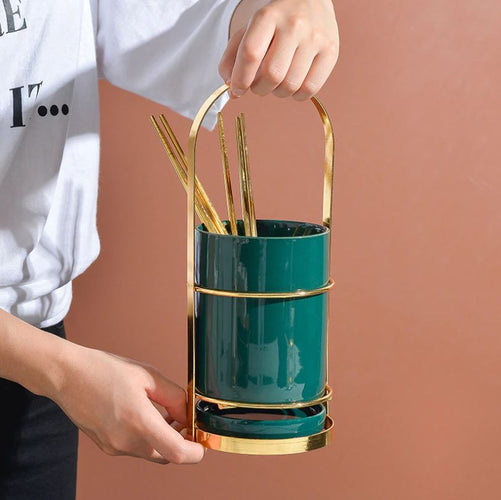 Beginner's Guide for Kitchen Decoration
Kitchen is termed as the heart of every home, this is where families start and end their days. Read More
New Arrivals
Browse our latest styles of paintings
Wishlist
Wishlist is empty.