Try it: 60-Day Wear Test Guarantee
Free Worldwide Shipping Today
Are you looking to import products from the best vendors in the world?
At Decorfur, we understand that finding the perfect decor pieces to complement your brand's aesthetic can be a challenging task. That's why we offer a Comprehensive Sourcing Service that connects you with a world of exceptional decor options, ensuring that your spaces reflect your unique vision and style.
Streamlined Communication
Curating the Perfect Selection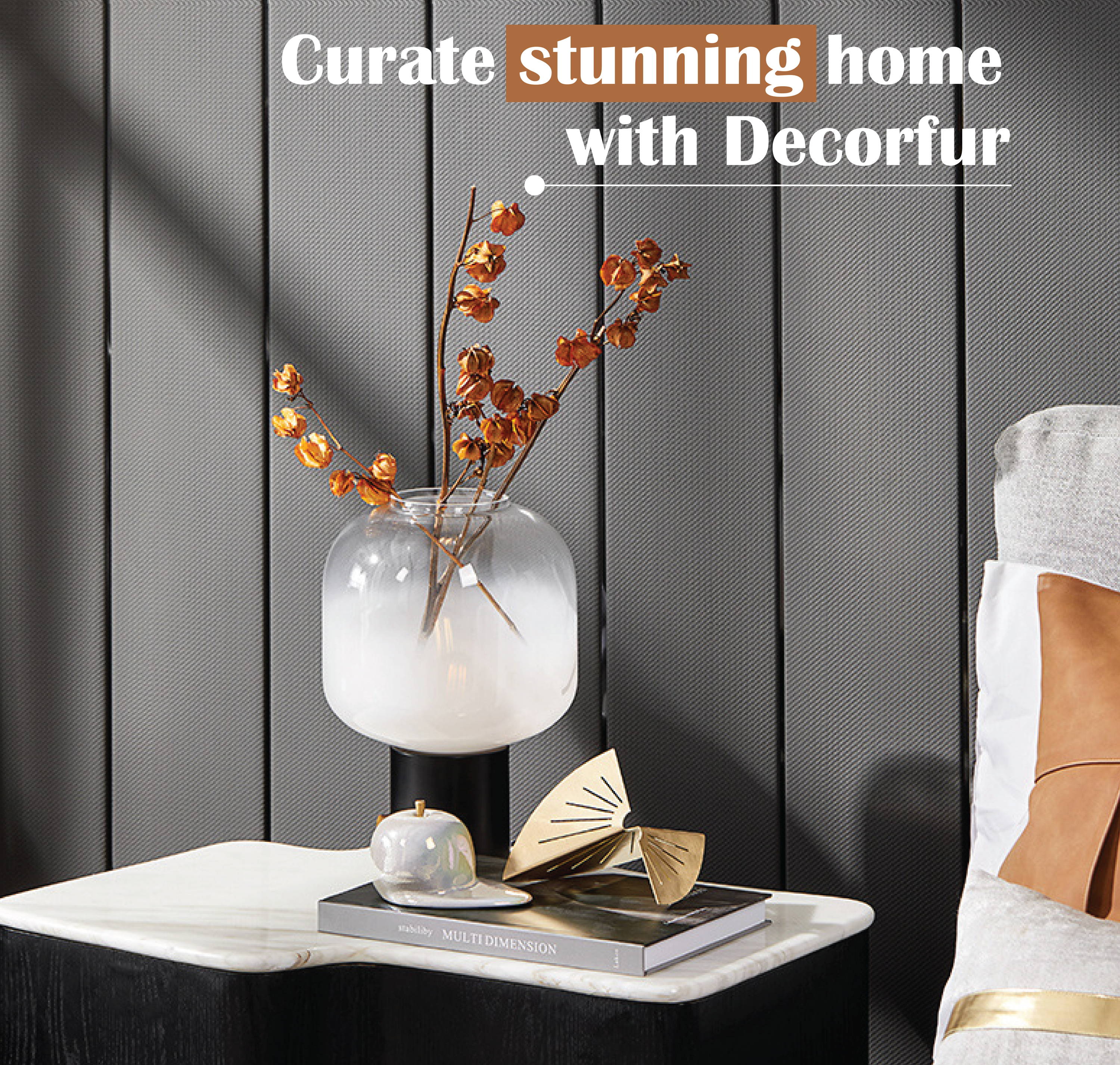 Understanding Your Needs: We begin by engaging in a detailed consultation to gain a thorough understanding of your decor requirements. We take the time to grasp your brand's identity, design preferences, project scope, and budgetary considerations.
Extensive Network: Leveraging our extensive network of trusted suppliers, artisans, and manufacturers, we tap into a vast pool of decor resources. Our connections span various styles, materials, and price ranges, ensuring that we can cater to a diverse range of sourcing needs.
Curating the Perfect Selection: Armed with a deep understanding of your requirements, our experienced team meticulously curates a selection of decor options tailored specifically to your brand. We consider factors such as aesthetics, functionality, quality, and cost-effectiveness to present you with the best choices available.
Streamlined Communication: We act as your dedicated liaison, facilitating seamless communication between you and the suppliers or artisans. Our team manages all the necessary coordination, ensuring that your specifications and preferences are accurately conveyed, and any questions or concerns are addressed promptly.
Quality Assurance: We hold ourselves to the highest standards of quality. As part of our Sourcing Service, we conduct rigorous quality checks to ensure that each sourced item meets our stringent criteria. You can rest assured that every piece recommended to you has undergone our thorough assessment.
Timely Delivery: We understand the importance of timely project completion. Our team manages the logistics and shipping processes, coordinating with suppliers to ensure that your sourced decor pieces are delivered punctually and in optimal condition. It usually takes us 21-35 days for it to be delivered at your doorstep.
Unlock the Potential of Extraordinary Decor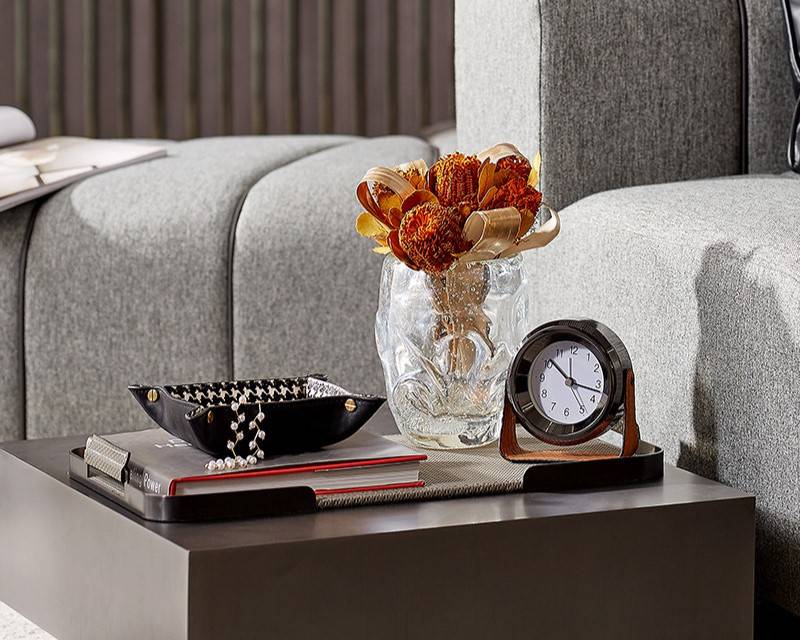 Be it one piece or be it thousand, you can order as many quantity of products as you want.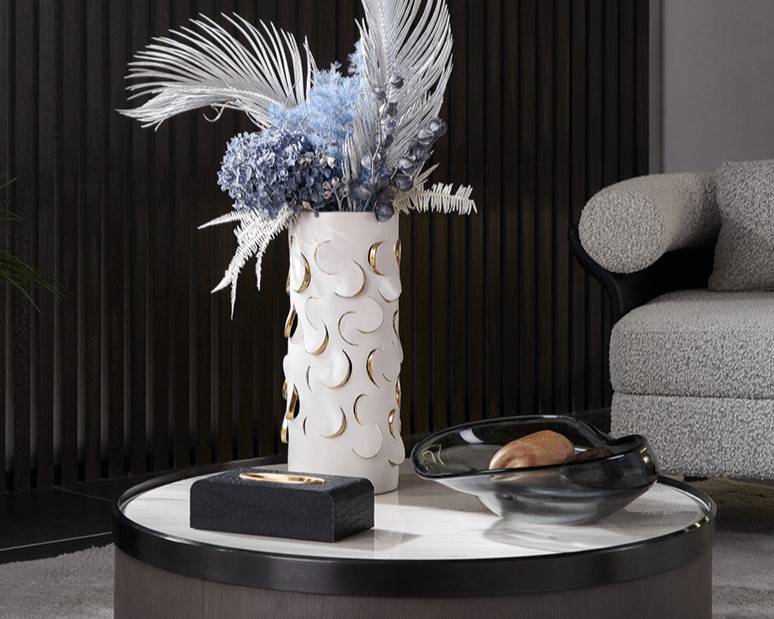 Find vendors from across the world right at your doorstep. You just have to select & place the order with us.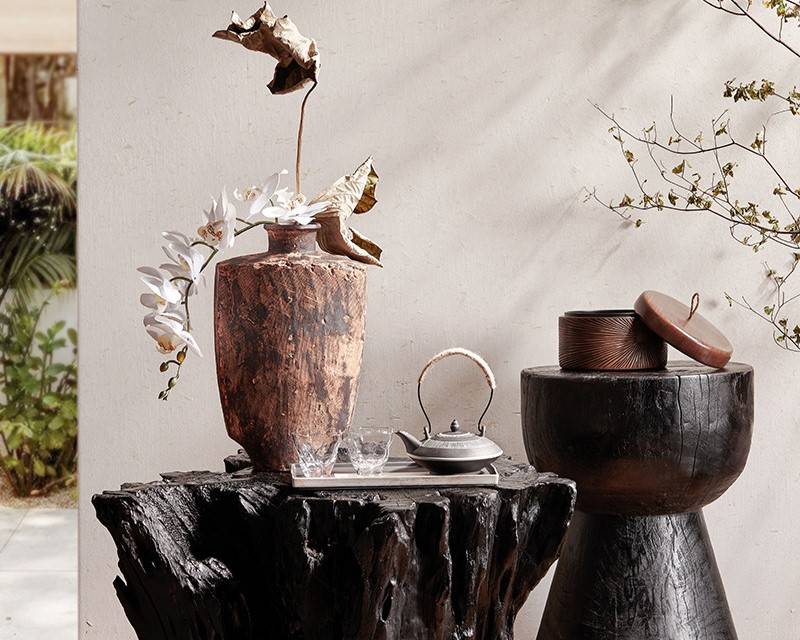 SPECIALLY CURATED FOR YOU
A list of decor curated only for you as per your design aesthetics. Let you imagination go wild with the selection.
1. Where can I connect for this service?
Connect with us on our number +91-9650098689 or email us on support@decor-fur.com
3. What is the minimum MOQ?
There is no minimum MOQ. You can order as less and one product to as big as a whole container.
3. Will there be a dedicated manager for the process?
Yes, Decorfur will be assigning a dedicated manager who will guide you throughout the process and help you with the selection and pricing.
4. How do I check the quality of the product?
Don't worry, you can place an order for the samples of the products for you to get an idea about the quality.