Want to import products from the best vendors out there?
As the sourcing agent, we help you find factories, get competitive prices, follow up production, ensure quality and deliver products to the door.
No upfront charges, no experience needed. An agent will guide you step by step.
We Help You Import in 4 Steps !!
Steps 1
Submit your inquiry by telling us what you need. Customer support will email you in few hours, assigning you an agent to start sourcing products in China.
Steps 2
Your agent will send you product quotes in less than 2 working days. Then you can order product samples to confirm quality. You can do Sample customization as well.
Steps 3
Confirm with your agent for all product details before bulk order. Your agent coordinate with factories, follow up production, ensure products correctly.
Steps 4
We help you collect products in our warehouse, inspect quality, and arrange courier/sea/air shipping to any address of your country.
How We Help You Source & Import from China?
We have 4 types of service plans, Free, Basic, Pro and Extra. Pro includes all services that Basic plan has. Extra services will be quoted case by case. Click to learn more details and pricing.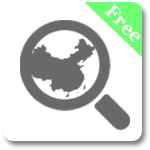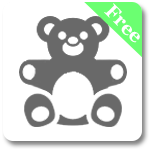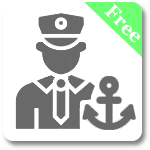 Product 
Sourcing                   Product Sample            Compliance Consulting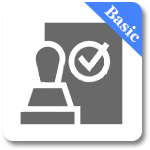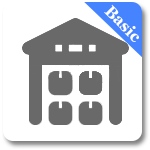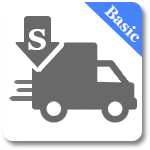 Product Inspection
                  Free Warehouse          Low Cost Shipping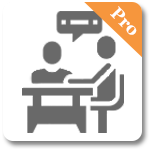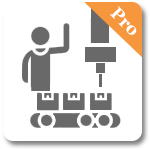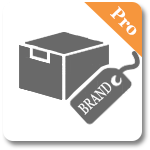 Price Negotiation                 Production Follow Up          Custom Packing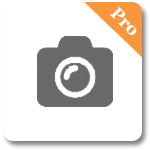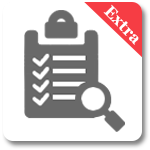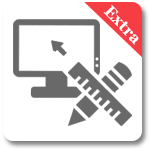 Product Photography            Product inspection         Graphic Design For Label
Free Service ( 80% of clients start with this )
Want to import but don't know how to start? Want to get a competitive price but don't know which factory is reliable? Don't worry, our Free Plan will help you out.
Firstly you need to submit inquiry, telling us what products you want or how we can help you. Then we will assign you an agent to providing you the following services for free.
Product Sourcing, cost evaluation: Your agent will help you search as many suppliers , and get you the most competitive price according to your product requirements. He can also help you evaluate the total cost for massively production, shipping and custom duty to your country.
Product Sample, Customization: Your agent help you collect product samples from different suppliers (could be your suppliers), check quality and ship to you in one box, thus you can save a lot of shipping fee. He can also help you customize samples with your logos, requirements, making them look the same as your bulk order.
Consulting on Import, Export, Compliance: We offer free consulting for any pieces of knowledge related to import, export, compliance's, certifications, etc.
Supplier verification: We can help you verify suppliers, to see if they are legit if they are real manufacturers, middlemen or trading companies.
How Can We Fast Grow Your Business?
Decorfur is not only a sourcing company, but your long term partner. For different business models, we will tailor our services to best support your business.
Small Business
If you are able to invest over $500 on an product, we can help find factory to make your products, customize packaging, and achieve your brand dreams.
If you have a product idea (kick start, crowdfunding), but don't know how to get it produced, we guide you step by step.
Medium or Large Business
We can offer lower service rate, up to 20 people team, and more solutions to support your growing business.